WHAT OUR CLIENTS SAY?
I have tried lots of systems for lead capture pages and autoresponders but i always had problem integrating one into another with complicated code and stuff. OGIMarketingSystem has it all-in-one easy bundle.
Mary Ng , Customer Care Staff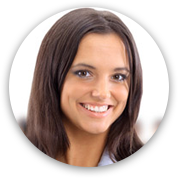 WHAT OUR CLIENTS SAY?
Internet Marketers have a very serious obstacle. They need to spend a lot in the beginning to start building their list. They have to buy an autoresponder, a lead capture page software and a designer to make an effective template and integrate the two. OGIMarketingSystem is the most cost-effective solution.
Jack , Sales Staff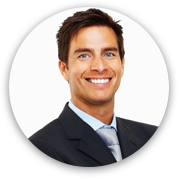 WHAT OUR CLIENTS SAY?
I was spending more than $1500 per year on all tools i needed for my network marketing business. OGIMarketingSystem has reduced my expenses a lot!
Jackson Ng , Art Director